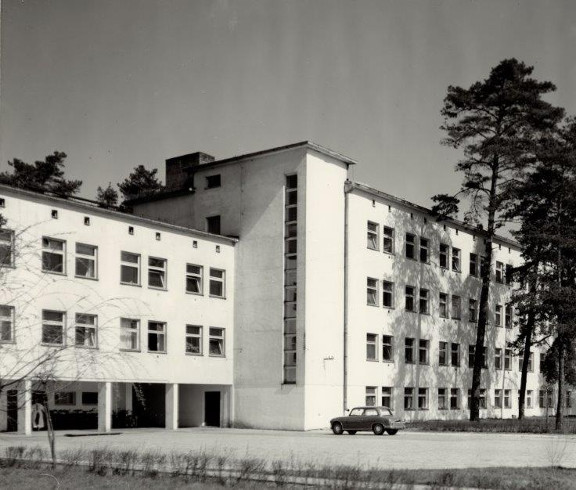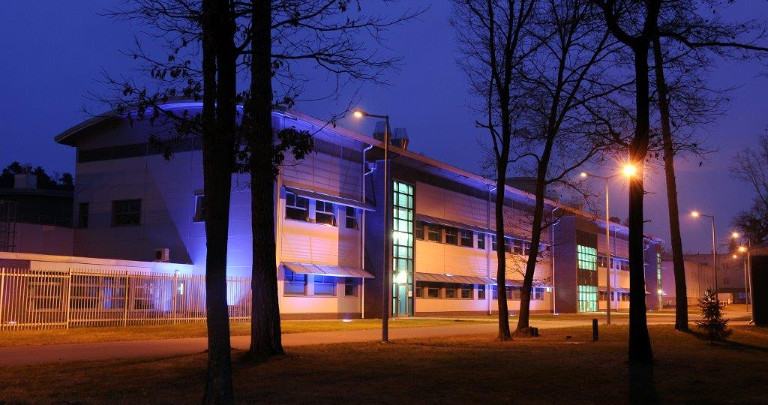 Agreement on scientific cooperation with NSC IECVM
On 13 April 2022, at the seat of NVRI, was signed the Agreement on Cooperation between the the National Scientific Center "Institute of Experimental and Clinical Veterinary Medicine", Kharkiv, Ukraine...
More »
---
Ranking of scientists
We are pleased to inform that Prof. Jacek Osek, the Head of the Dept. of Hygiene of Food of Animal Origin, is among the most impactful scientists according to the up-to-date world's ranking of the Universit...
More »
---
Professorial appointment for the Director General of NVRI
On 6 April 2022, Mr. Andrzej Duda, the President of the Republic of Poland, presented professorial nomination acts to academics and science and arts professionals. Among the nominees was Krzysztof Niemczuk, the D...
More »